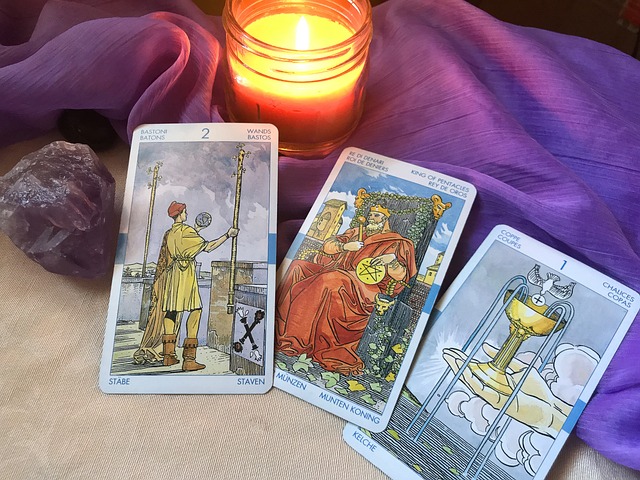 16 The Tower
The Tower comes to the aid of The Fool, but he doesn't like what is getting ready to happen. Something extreme needs to happen to shake the negativity off of The Fool. He may resist but it is best for him because change can make him snap back into shape.
When we are overtaken with the mundane, change is what needs to happen. We need to get back to our spirituality so we can balance ourselves. Sometimes we build these walls around ourselves, and something needs to be done to make these walls crash down. Listen to the Universe with this message. It can be freeing.
The Next Step of his journey ~~~
Vibe with Donna Copyright © 2022 Created by Donna. All rights reserved.
Deithean Copyright © 2006 Created by Lady Nightress. All rights reserved.

Thank you for visiting my site. Most of the pics and the writings are
all
mine. If it is someone else's I will give credit.

Please remember that by Law I have to say 'all material on this site is for entertainment purposes only'.