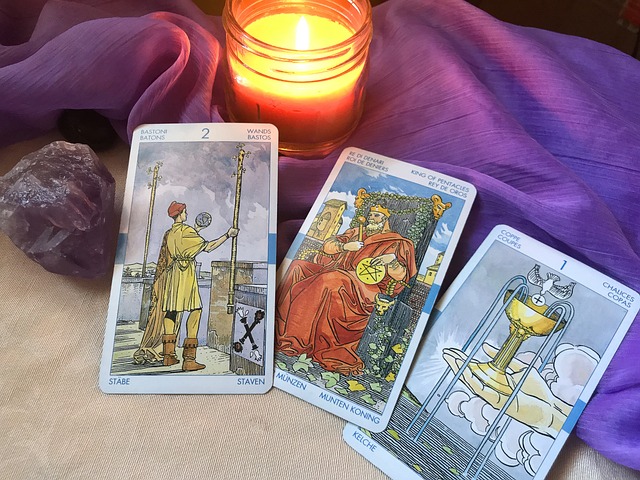 14 Temperance
The Fool has learned many things on this emotional roller coaster that he has been on. Since he met The Hermit and gained balance in his life, he is ready for the stability that Temperance is offering. By achieving balance, he has applied the learnings of the extremes and become a whole and centered being.
When Temperance comes into our lives it is time to look at where we need the balance in our own lives. Learn from The Fools path to gain the wisdom to apply the lessons and gain the equality where it is needed.
Vibe with Donna Copyright © 2022 Created by Donna. All rights reserved.
Deithean Copyright © 2006 Created by Lady Nightress. All rights reserved.

Thank you for visiting my site. Most of the pics and the writings are
all
mine. If it is someone else's I will give credit.

Please remember that by Law I have to say 'all material on this site is for entertainment purposes only'.