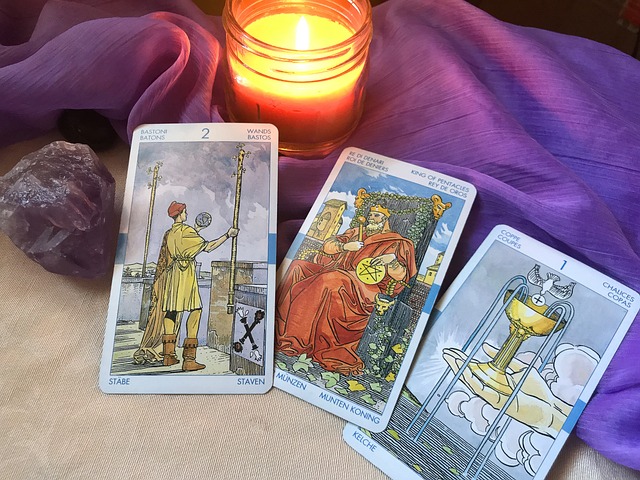 13 Death
The Fool begins by letting go of things of the past. He realizes in order to move forward he needs to let go of the nonessentials. He knows now that this transition will help him go forward to a more peaceful way of life.
The Death card can mean an end of some things, but it is also a beginning. It is transformation and change. A more fulfilling life can mean a peaceful and happy life.
Vibe with Donna Copyright © 2022 Created by Donna. All rights reserved.
Deithean Copyright © 2006 Created by Lady Nightress. All rights reserved.

Thank you for visiting my site. Most of the pics and the writings are
all
mine. If it is someone else's I will give credit.

Please remember that by Law I have to say 'all material on this site is for entertainment purposes only'.