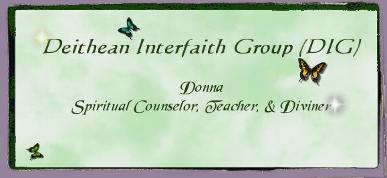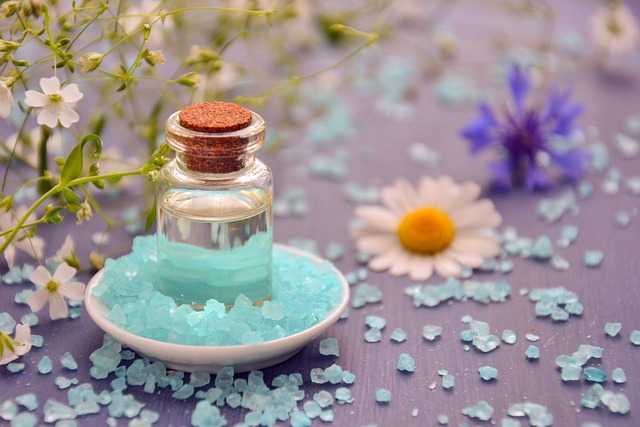 This is a list of items I may use in my crafting.
I you are looking for something, in particular, you might want to look at what each item has to offer.
If there is a scent you are looking for then, please let me know from the Contact Us page.
Amber
Blackberry
Butterscotch
Brûlée
Cascarilla Powder
Clove
Cucumber
Daisy
Earth (Nag Champa)
Eucalyptus
Honeysuckle
Jasmine
Lemon
Melon
Mint
Monkey Farts
Orange
Patchouli
Peppermint
Rose
Rosemary
Sage
Spearmint
Squirrely Nuts
Sweet Pea
Vanilla
Watermelon
Wintergreen
Healing, protection, psychic abilities
Healing, love, protection, money
Friendship, warmth, healing, magic
Energy, friendship, centering
Protection, cleansing, banishing of negative energies
Beauty, money, protection, exorcism, positive spiritual vibrations
Healing, chastity, fertility, astral travel
Divination, innocence, wishes, calling spirits, sentiments
Purification, meditation, enlightenment
Healing, protection, purification
Protection, money & psychic energies
Love, passions, money, meditation, prophetic dreams, luck
Cleansing, success, blockages, awareness, love, purification, friendship
Passion, strength, energy
Awakening, healing, travel, communication, vitality, protection, exorcism, virtue
Luck, good vibrations, unblocking
Energies, awareness, love, attraction, happiness
Love, calmness, prosperity, attraction, fertility
Healing, psychic abilities, divination
Love, beauty, healing, psychic energies, calming
Clarity, contentment, spirituality, money, protection, purification
Protection, purification, healing, wishes, wisdom, spirits, spells
Love, protection, mental powers
Happiness, good fortune, money, luck
Friendship, chastity, courage, strength, pleasures, attracts affection and allies
Memory, appetites, calmness, mental powers
Strength, cleansing
Protection, healing, hex-breaking
Vibe with Donna Copyright © 2022 Created by Donna. All rights reserved.
Deithean Copyright © 2006 Created by Lady Nightress. All rights reserved.

Thank you for visiting my site. Most of the pics and the writings are
all
mine. If it is someone else's I will give credit.

Please remember that by Law I have to say 'all material on this site is for entertainment purposes only'.