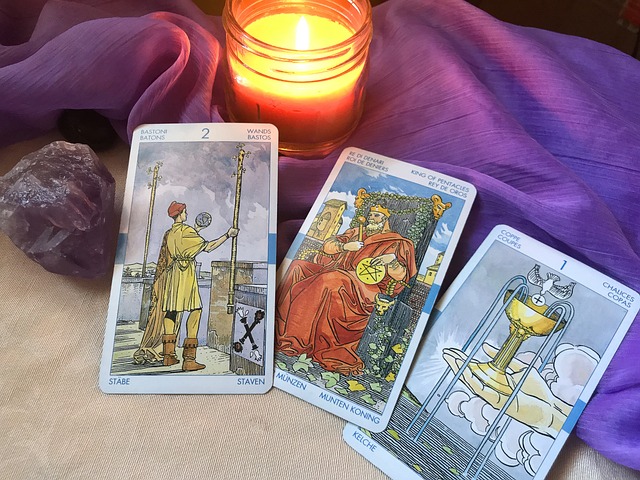 09 The Hermit
By this time, The Fool has learned so much that he needs time to reflect and absorb all the knowledge he has learned so he becomes The Hermit. He starts to look inward, and he begins to understand that all things are connected and divinely planned by the Universe. Society seems so frantic but now is the time he needs to learn his feelings and motivations.
We also need time to reflect on the things around us. Whether it is a situation, issue, or people. It may be an inner turmoil which we need to deep dive into. Use this time wisely and look deep inside and reflect on what is bothering you.
Vibe with Donna Copyright © 2022 Created by Donna. All rights reserved.
Deithean Copyright © 2006 Created by Lady Nightress. All rights reserved.

Thank you for visiting my site. Most of the pics and the writings are
all
mine. If it is someone else's I will give credit.

Please remember that by Law I have to say 'all material on this site is for entertainment purposes only'.