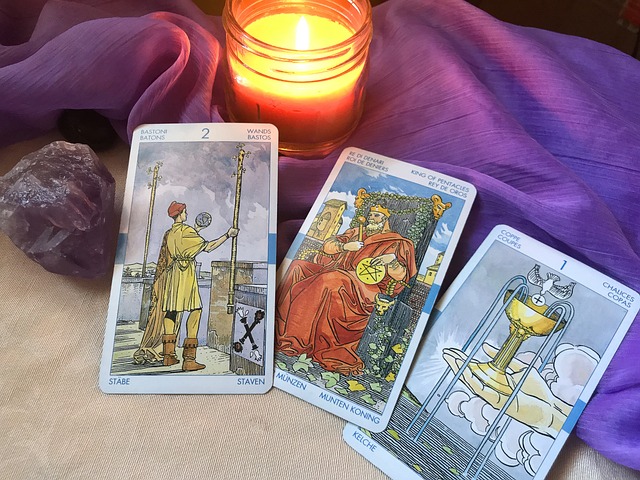 08
Strength
Life has now presented The Fool with some challenges which are proving to be anguish which has hasn't had deal with before. He has to learn to stand his ground and keep focused no matter what the setbacks are.
He thought he was in control of everything but now he has to learn to gather the strength he has inside of himself and approach these experiences with a softer touch.
This is our time to be brave, focused, and strong. Sometimes it shows up reminding us to forgive others and maybe ourselves as well. Stay calm, focused and be brave.
Vibe with Donna Copyright © 2022 Created by Donna. All rights reserved.
Deithean Copyright © 2006 Created by Lady Nightress. All rights reserved.

Thank you for visiting my site. Most of the pics and the writings are
all
mine. If it is someone else's I will give credit.

Please remember that by Law I have to say 'all material on this site is for entertainment purposes only'.