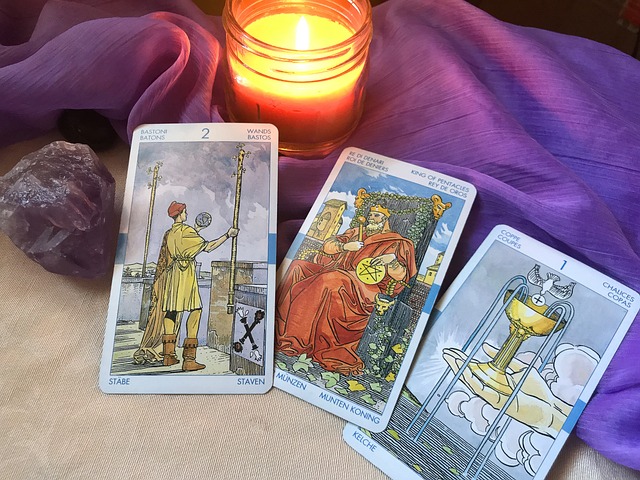 07 The Chariot
The Fool has now entered into adulthood although he has that youthful pride. but he now has strong characteristics and a little mastery over himself. He is filled with ego yet has some discipline and the resolve to control his surrounding environment.
The Chariot represents his ego which is present in his early adulthood, because he thinks he knows it all now but there are rocky times ahead.
Just as The Fool is all fired up, now is the time to go for what you want. Although there may be challenges just stay focused and stay in control of yourself. Find your center and stay focused and you will succeed.
Vibe with Donna Copyright © 2022 Created by Donna. All rights reserved.
Deithean Copyright © 2006 Created by Lady Nightress. All rights reserved.

Thank you for visiting my site. Most of the pics and the writings are
all
mine. If it is someone else's I will give credit.

Please remember that by Law I have to say 'all material on this site is for entertainment purposes only'.