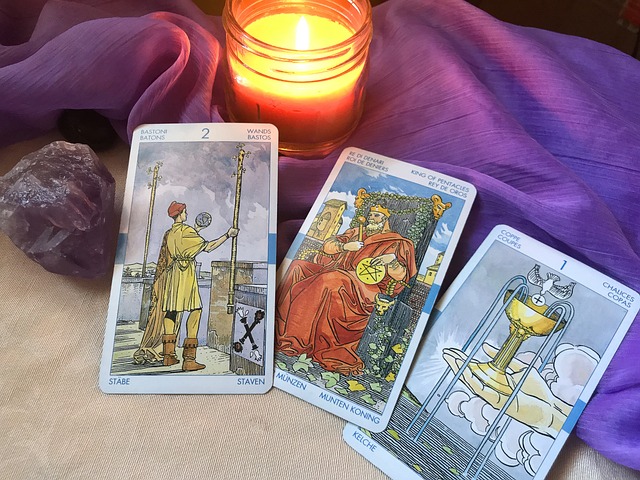 06 The Lovers
As he meets The Lovers, he finds that he wants to have a relationship. He wants to be half of a union but he also needs to decide his own beliefs so he can be true to himself. Learning what he believes will help make him balanced so he can enter into a union, just as he sees The Lovers.
We come upon many challenges in life just as The Fool has and we need to make choices. Choices which will help balance us. We have to be true to ourselves or when we find that union, whether it is romantic or platonic, we will never truly find the balance in our lives. Take time to find you.
Vibe with Donna Copyright © 2022 Created by Donna. All rights reserved.
Deithean Copyright © 2006 Created by Lady Nightress. All rights reserved.

Thank you for visiting my site. Most of the pics and the writings are
all
mine. If it is someone else's I will give credit.

Please remember that by Law I have to say 'all material on this site is for entertainment purposes only'.