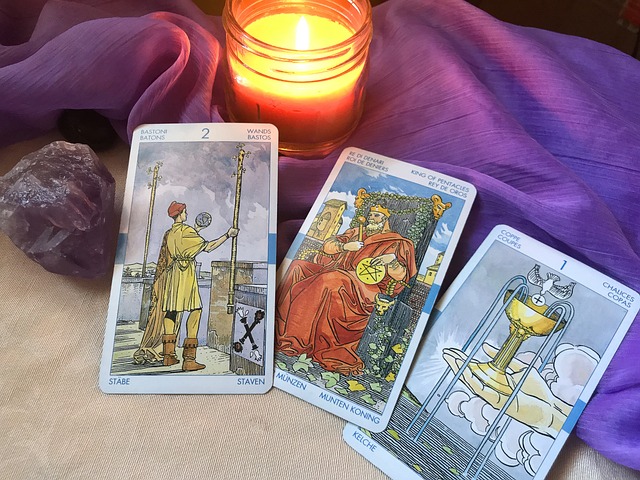 03 The Empress
The Empress is often seen as Mother Nature. She represents abundance, fertility, and nurturing. Just as a baby reveals in his mother's touch, so does The Fool.
He learned from The High Priestess balance and what he wants out of life and now The Empress teaches him how to take action and how to manifest what he truly needs. He learns of Mother Nature and how she surrounds us with love and support. She nurtures with abundance, sensations, prosperity and how to manifest our dreams.
By using balance, we can learn and manifest our surroundings by using what is all around us in everyday life. We can delight in all our senses and receive the love of our Mother Nature through The Empress who is always with us. Providing what we need in order to live a more substantial life.
Vibe with Donna Copyright © 2022 Created by Donna. All rights reserved.
Deithean Copyright © 2006 Created by Lady Nightress. All rights reserved.

Thank you for visiting my site. Most of the pics and the writings are
all
mine. If it is someone else's I will give credit.

Please remember that by Law I have to say 'all material on this site is for entertainment purposes only'.