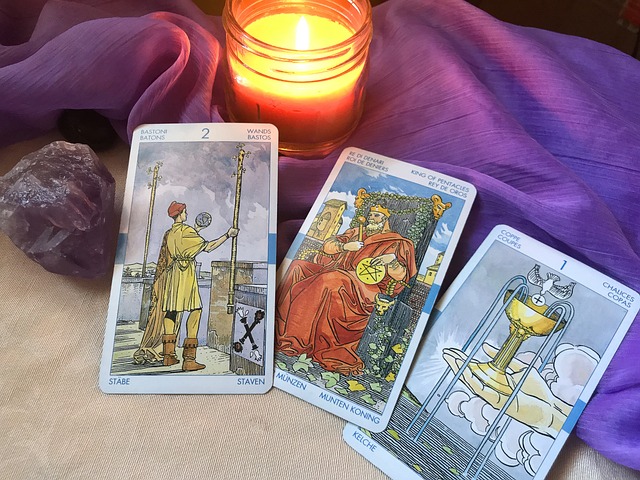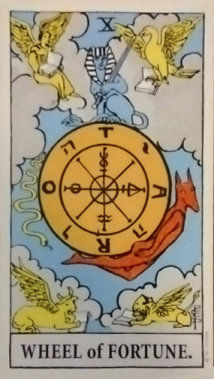 10 The Wheel of Fortune
After much reflection The Fool understands how all things are connected. He sees how the Universe has intricate patterns which all flow together. We have freewill but fate and destiny are also intertwined in our lives. He now sees things from a wider perspective and his sense of purpose is restored.
This is a time where we can step back and look at the grand scheme of things. See how The Wheel of Fortune flows through our lives and what our purposes in this life are. Look deep and see if we are on the right path and to understand how The Wheel of Fortune, fate, and destiny all plays a part in our lives.
Vibe with Donna Copyright © 2022 Created by Donna. All rights reserved.
Deithean Copyright © 2006 Created by Lady Nightress. All rights reserved.

Thank you for visiting my site. Most of the pics and the writings are
all
mine. If it is someone else's I will give credit.

Please remember that by Law I have to say 'all material on this site is for entertainment purposes only'.