Two Tarot Spreads
2-14-2023
(Readings per Radleigh Valentine)
Spread 1:
Knock, Knock, Who's there

Who is this? Helps to make Message from
sure, who it is. loved one.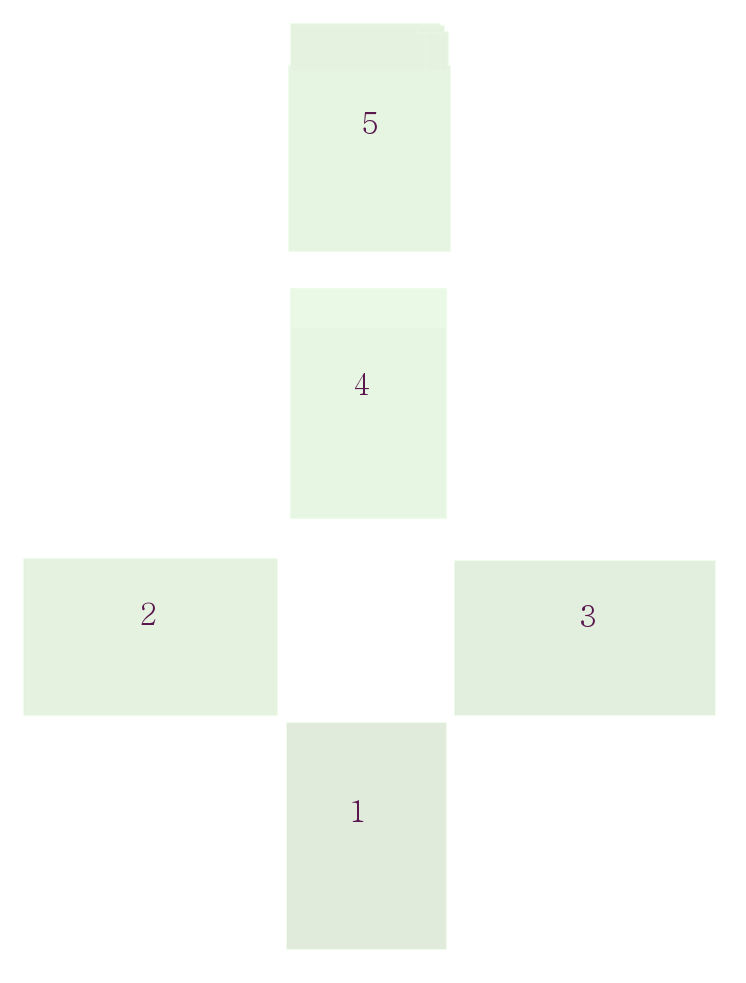 Sword of Light Cutting to the Core of the Truth
Card #1: What don't you know that you need to know? Someone may be keeping information from you, or you could be blind to a truth about yourself.
Card #2: You may be operating from a place of fear or ego.
Card #3: Sheds light on what strengths you can rely on.
Card #4: Suggests changes you might need to make.
Card #5: Explains how those changes would improve your life.
Vibe with Donna Copyright © 2022 Created by Donna. All rights reserved.
Deithean Copyright © 2006 Created by Lady Nightress. All rights reserved.

Thank you for visiting my site. Most of the pics and the writings are
all
mine. If it is someone else's I will give credit.

Please remember that by Law I have to say 'all material on this site is for entertainment purposes only'.